BLACK FRIDAY SALE USE CODE BLACK23FRIDAY AT CHECKOUT
SAVE 15% ON ENTIRE ORDER PLUS FREE SHIPPING
Reliability & Precision
Quality that you can feel, Performance that you can rely on.
shop now
HOT ITEMS
SHOP THE BEST SELLERS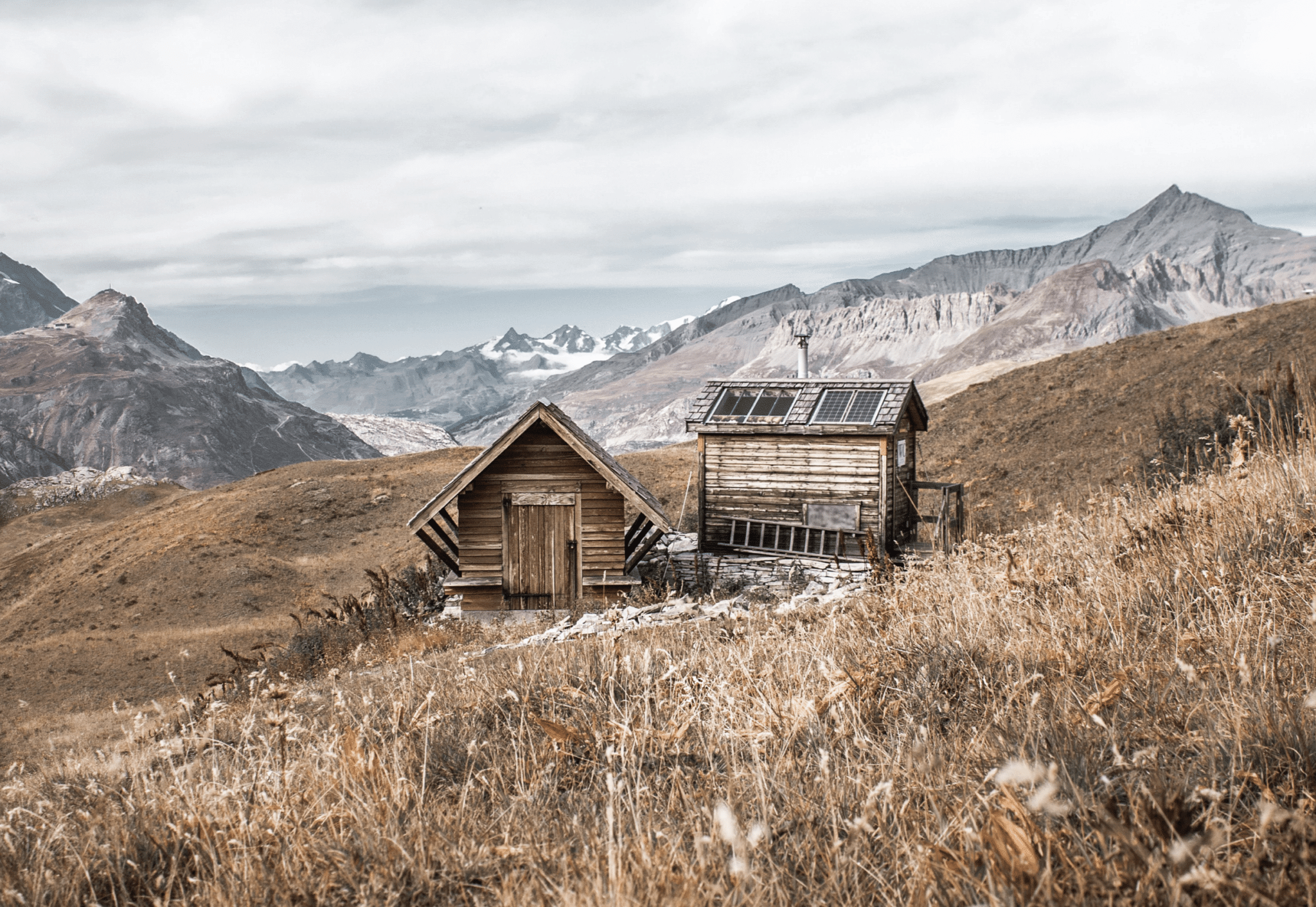 what we do
About Rogue Ops.
Utilizing our aerospace background, we developed a system that provides tight tolerances and superb quality to all of our products.
We have a state of the art CNC machine shop to ensure quality, dependability and delivery.
All of our products are made in Medford, OR USA.
Our purpose is to ensure that our customers are 100% satisfied.
CHECK OUT OUR
Featured Products
What people are saying
Testimonials
Such an awesome handle! I absolutely love mine. I am excited to put more rounds down using it! Very comfortable! Plus, it has an awesome look! Very clean and well designed! Great work!
#battle_baits
Love it! Light weight, comfortable, and even came with a free sticker!
Robert Shaffer
Good afternoon I wanted to drop in and say I purchased a raptor grip in black from cory at the armory and very happy with the quality and comfort of your product. I told cory to save me a black raptor forward grip and also your foregrip coming out. My son just turned 18 and doing his first build we are stoked to be able to support local with your company and the armory. Keep up with the great products and we will be buying for sure great job and hope to see you guys grow.
Jeramie Johnson
I just got my first set. They look even better in person. Very well machined and deburred. I can't wait to get them on my ar….Fyi….I've been a machineist in the aerospace industry for 40 years.
Todd Petchnick
Got my new ar and slapped your grip and foregrip on. Just put a good amount of raounds through her and they felt amazing!
Jesse Reid
You all make the most incredible spaceship AR's I have ever seen, felt, handled! I want to encourage you on your work and congratulate you for cranking out fine battle art. I just saw your gear at BlackFlagArmory, and it blew my mind. Anyway, keep me posted as to developments in your product line and any shows or demos you might have-sincerely impressed.
CG
submit a testimonial
Proudly Made
in Oregon
Precision is our Promise
Satifaction is our guarentee